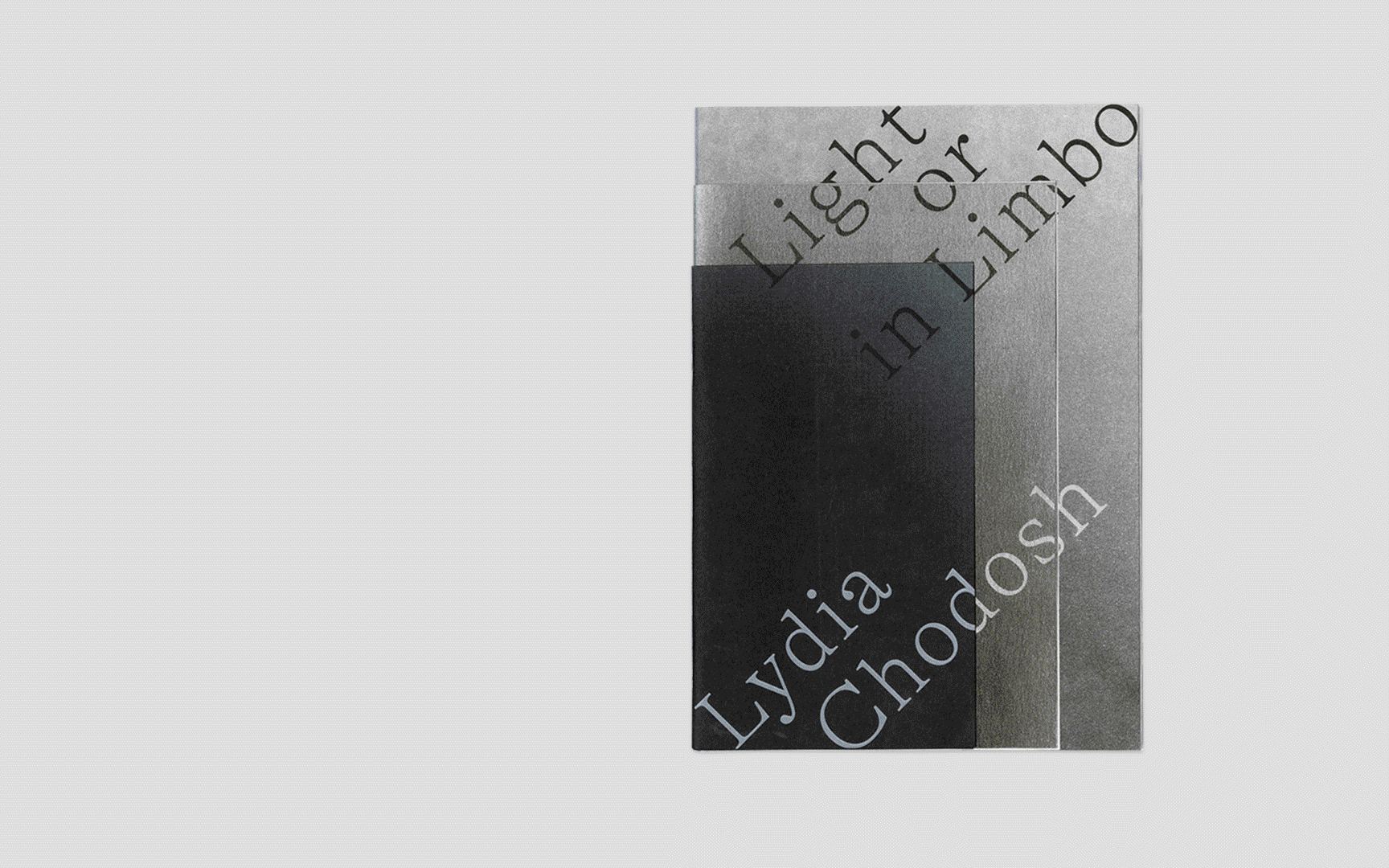 ❶ Choo Choo Press

A zine press run with Taylor Zhang, a writer, editor, & educator. The press generates content rootedin themes of minutiae, desire, and states of liminality Both Taylor and I are fascinated by ephemera and nostalgia, and explore these concepts through both the form and function of our designs.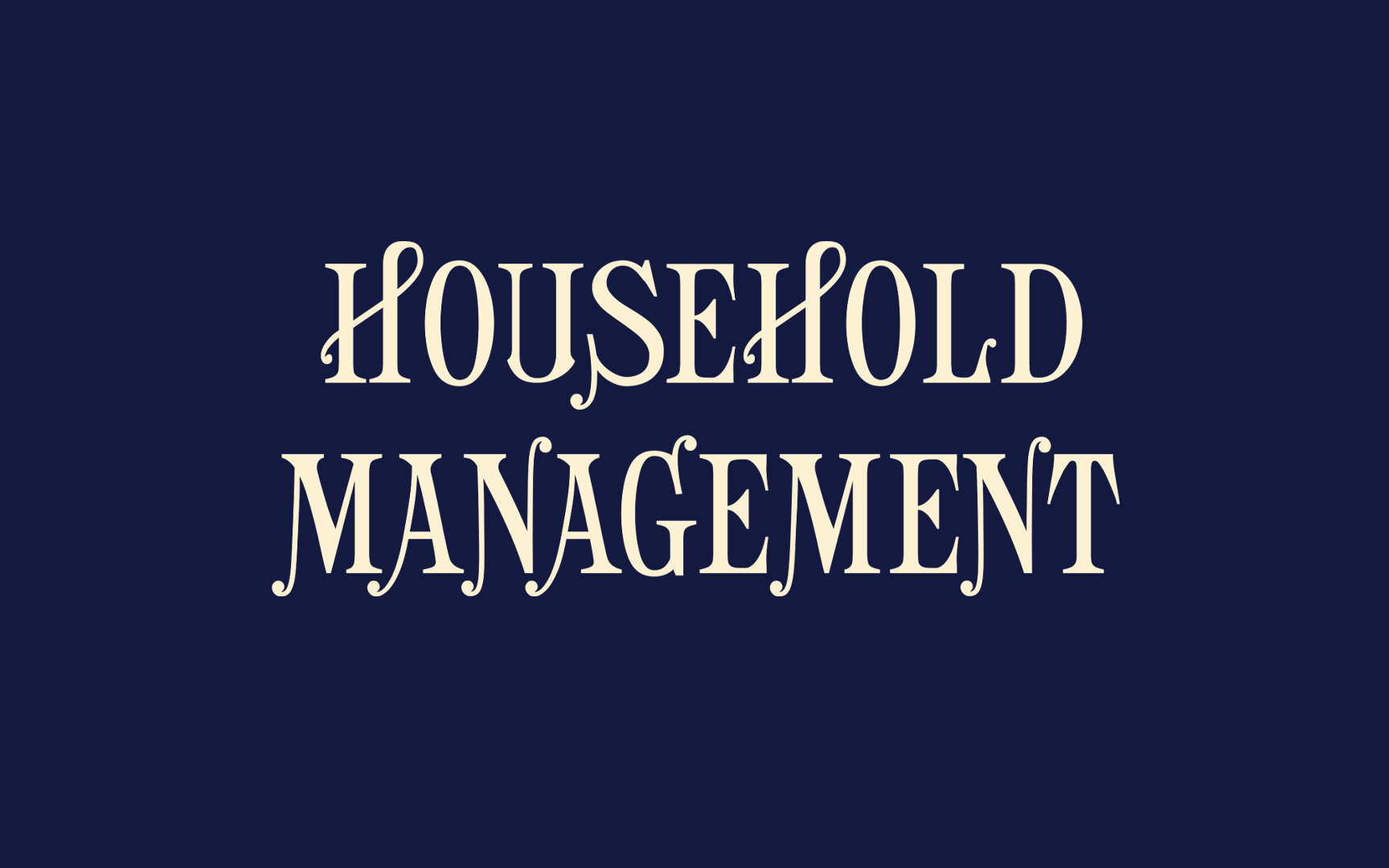 ❷ Household Management


Household Management is a display font based on a hand-crafted decorative type specimen found in the first edition of 'Beeton's Book of Household Management,' published in 1861. This typeface, with its ornamental curves and flourishes, is intended to deliver truths and bold claims with the sweetness of the most well-mannered delivery. A spoonful of sugar to help the medecine go down.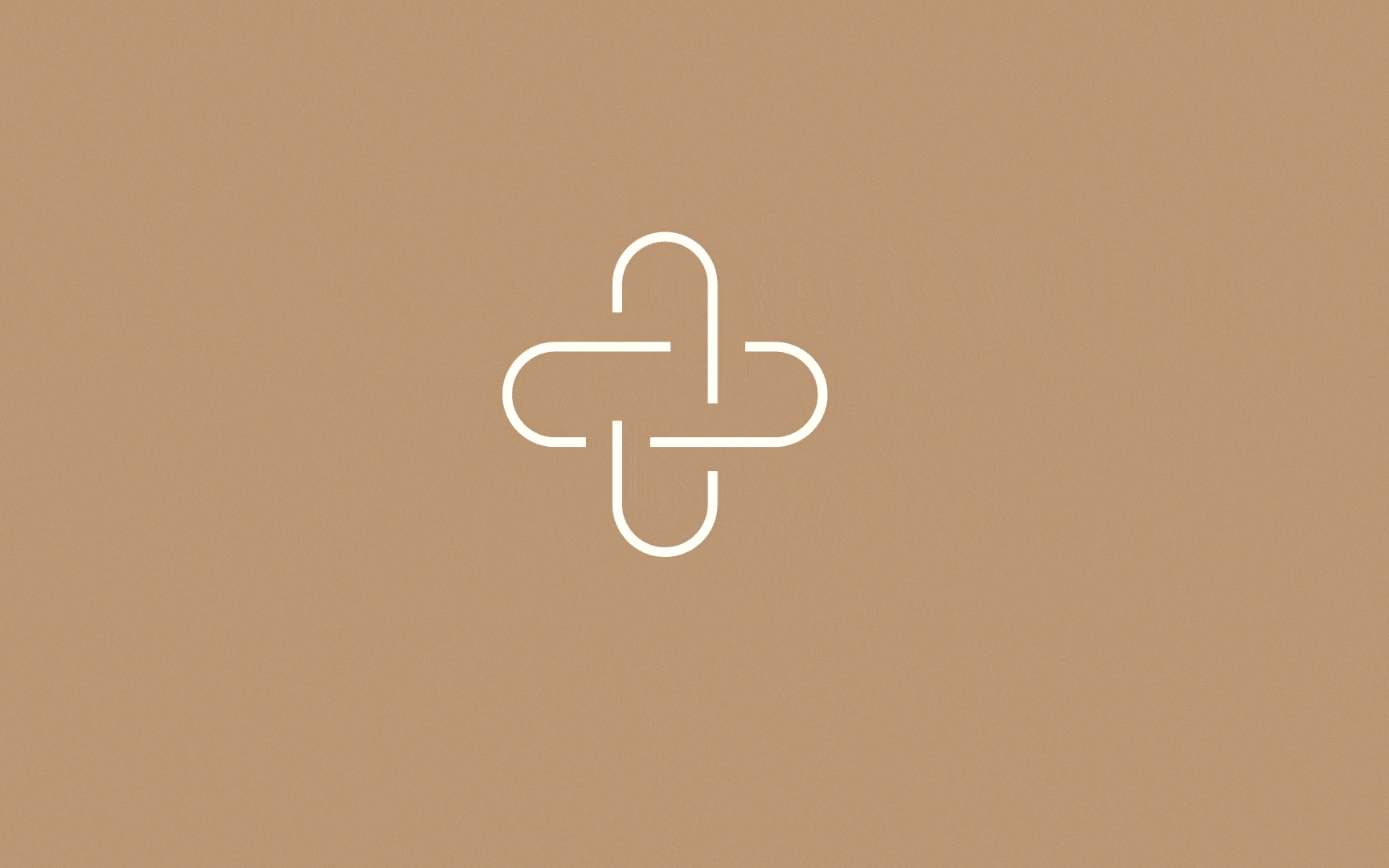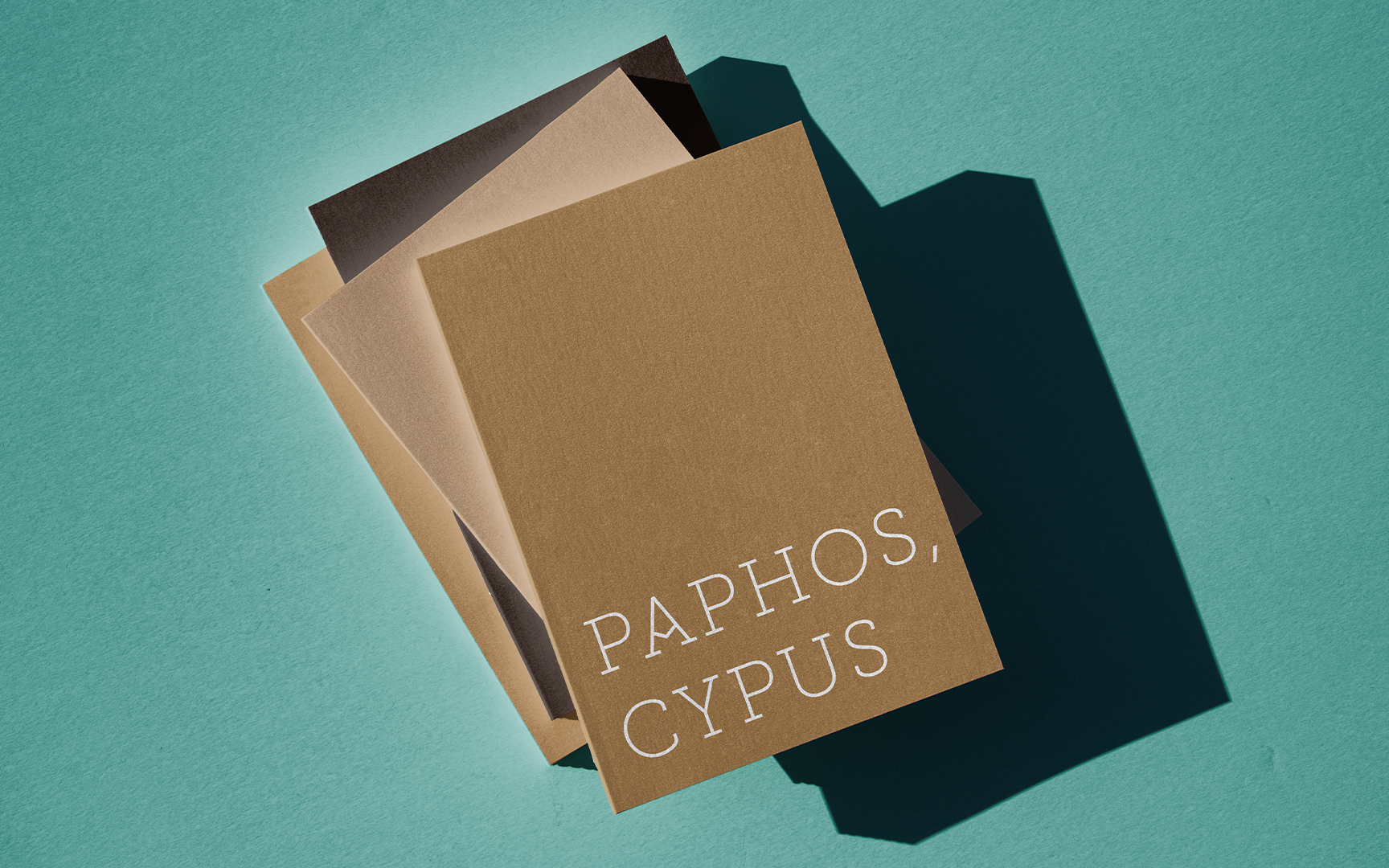 ❸ Paphos UNESCO

An identity system for the Unesco World Heritage Site in Paphos, Cyprus. I chose structured typography for the logotype, reminscent of the tiled type featured amongst the mosaics, and of the pillars scattered throughout the site. The logo weaves together, as past and present do in Paphos, and the colors speak to the coastal color palette of the island.

❹ American Idiom

An animated short exploring American idioms through a closer look at the legacy of the Gorham Manufacturing Company & the family behind it. Inspired by my home in Providence's proximity to the Gorham family home, I wanted to investigate the complicated legacy of Jabez Gorham and the 'American Dream.'

❺ Puce

Puce is a publication that dives into the history of its namesake color, exploring the stories and myths that the word emerged from, and the contemporary implications of its continued use in culture.
❻ Still More Beautiful

Inspired by The On Being Project's "Poetry Films" series, I developed a hand-drawn frame by frame animation in response to Taylor Zhang's poem, Still More Beautiful. The tactility and the grain of the illustration attempts to match the organic tactility of interior reflection revealed in the text.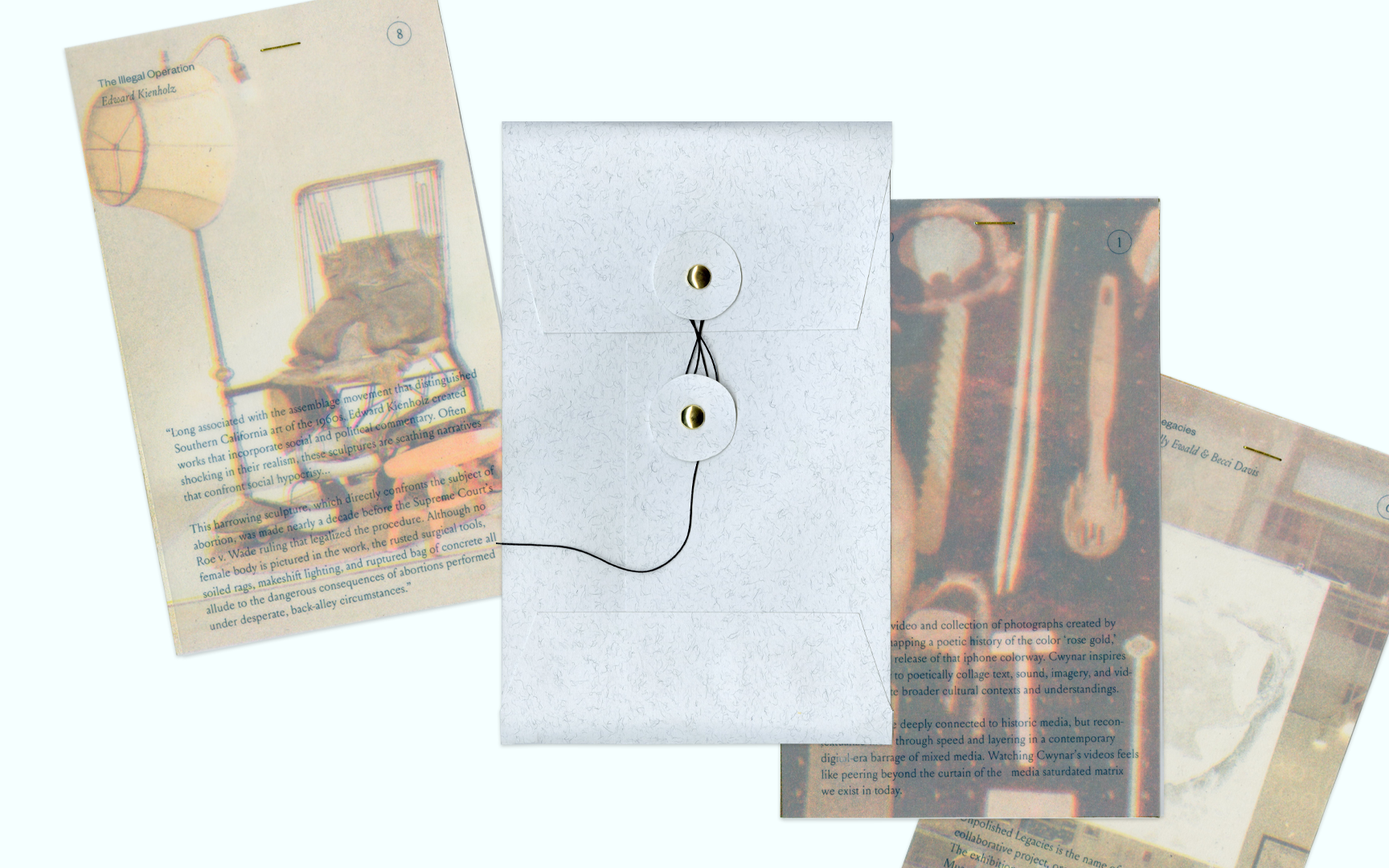 ❼ Thesis Compendium

A collection of hand-made printed artifacts exploring the influences, motivations, questions & references behind my design practice as it stands in 2023. Produced in advance of my thesis year at RISD.
❽ Dream House
A 3D rendered animation made in blender of my childhood fold-out Barbie house.