A zine press run with Taylor Zhang, an MFA candidate in nonfiction writing at Columbia University. The press generates content rooted in themes of minutiae, desire, and states of liminality. Both Taylor and I are fascinated by ephemera and nostalgia, and explore these concepts through both the form and function of our designs.

**Now stocked @McNally Jackson!**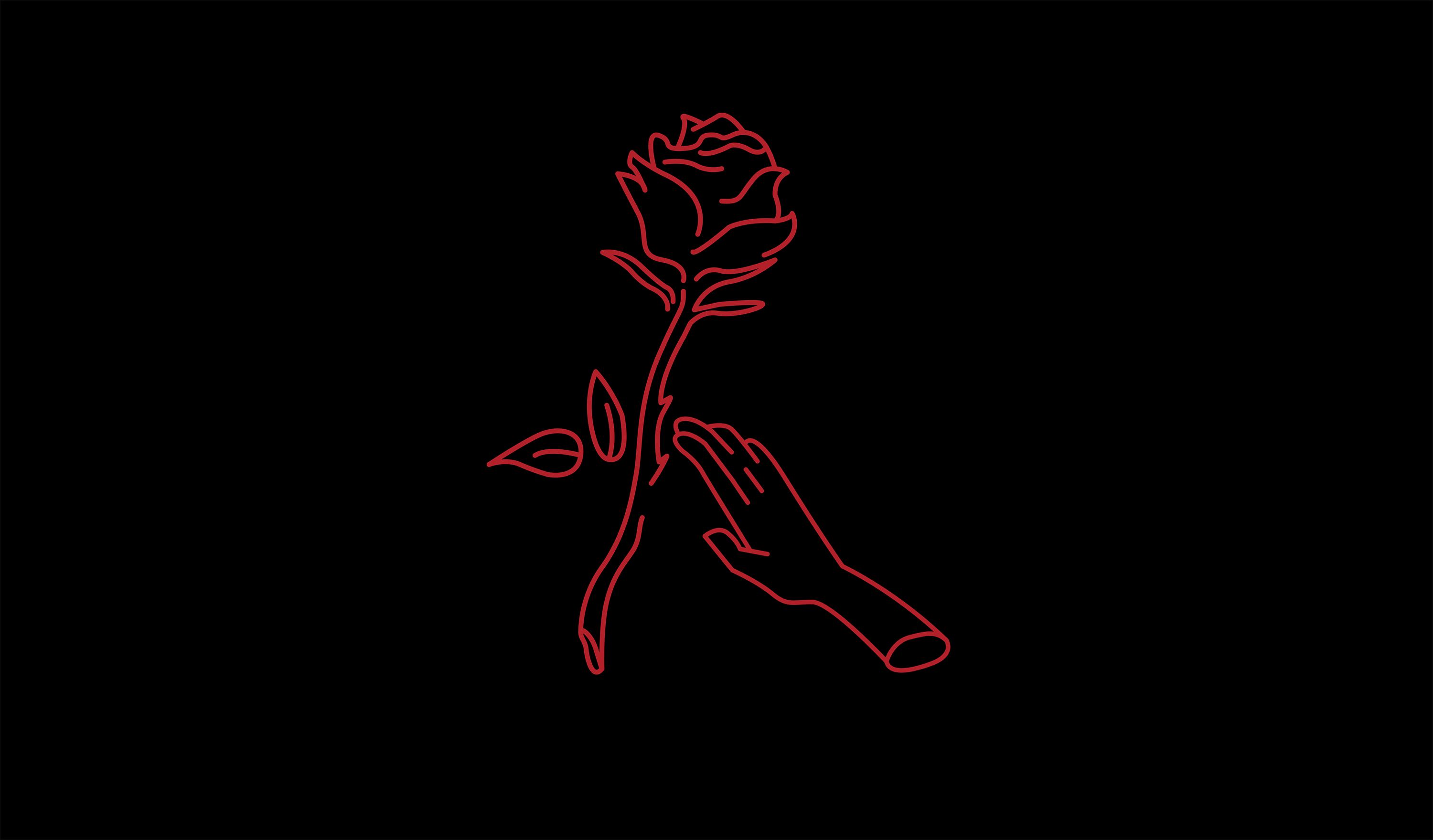 At Partner & Partners, I designed and developed a portfolio site for the sculpture artist Keith Wilson. Using large scale, landscape imagery, I wanted to immerse the viewer as much as possible, digitally, in his environmental large-scale installations.
https://keithwilsonstudio.com/
At Partner & Partners, I designed a report on housing instability, race, and Covid in Philadelphia for Community Legal Services, Inc. By highlighting quotes and statistics through data visualization and typography, the report aims to dynamically inform readers.
A visual archive based on an investigation into New York City housing. The archive is accompanied by an interactive booklet, which invites conversation around housing preferences, expectations, necessities, shortcomings, as it asks readers to evaluate their own dreams and realities.